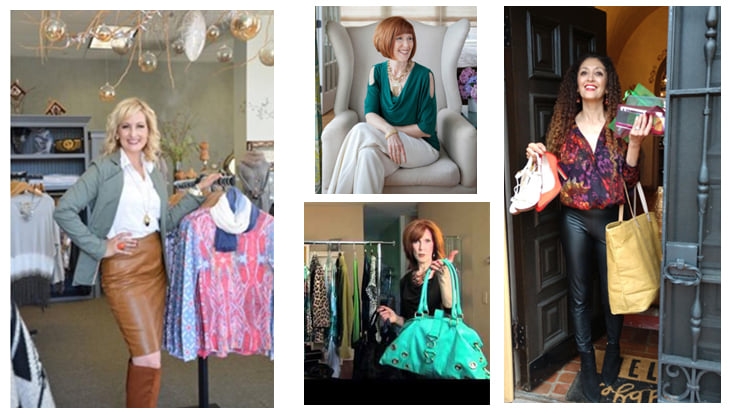 If you have a business that helps women improve their appearance or image the FFF is an incredible tool. It provides uniquely personal information on the length of each of your client's garment based on her bone structure. No more guessing about hemlines, we do the mathematical calculations for you. The results are amazing, sometimes dramatic, other times subtle.
However, in almost every case the woman will suddenly look ten to fifteen pounds thinner, more poised, and younger! What a wonderful tool that works so well with your clients both in person and digitally.
Our independent Partners are provided with everything they need to incorporate this concept into their businesses. Adding Fashion Fit Formula to your business is easy and very profitable. It starts with a telephone chat with Janet Wood Cunliffe, the formula's developer. You can contact her by email to set an appointment: jwood@fashionfitformula.com.